3rd Quarter Promotions
Effective from July 1 – September 30, 2017
*Promotions for end-users in US & Canada Only. To receive gift cards, customer sends copy of purchase invoice to Whip Mix. For Dealer reimbursement – all reimbursement requests w/sales details must be submitted within 6 months of end of promotion.
For gift cards: Send invoice including contact name and phone number to ATTN: Anita Seekins; Whip Mix Corporation, 361 Farmington Ave, Louisville KY 40209 or fax to: 502-634-4512 or email to aseekins@whipmix.com. *Meeting specials and/or promotional offers can not be combined. Free Goods ship with Orders.
Digital Products
---
E1
Essential scanning to digitize your lab
Call for special pricing.  
---
E2
Increased productivity and texture scanning.
Call for special pricing. 
---
E3
High Performance & Implant Bar accuracy.
Call for special pricing. 
---
D1000
Ultra-high productivity.
Call for special pricing.
---
D2000
All-in-one scanning for maximum throughput.
Call for special pricing.

---
BOFA Dust Collector
Retail:
$2,000
Now:
$1,899.00
---
ProJet 1200
Retail: $4,000

---
3Shape Trade-In Promotion
---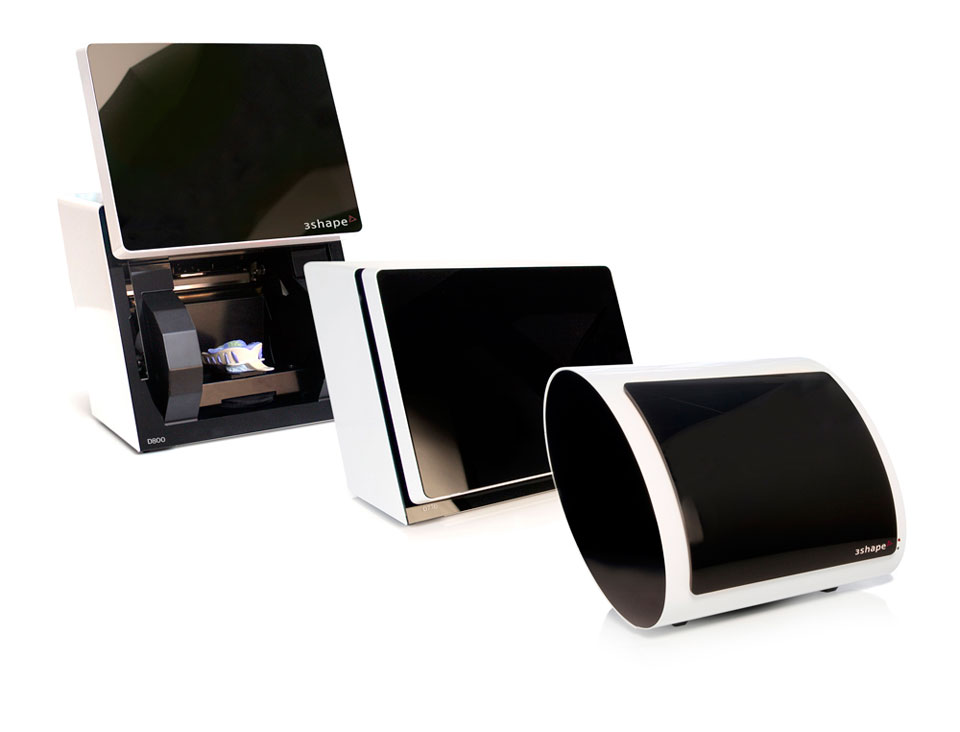 New 3Shape Trade In and Trade Up Offers Available. Please Call for Details. 
---
3Shape Software
---
CALL FOR SPECIAL PRICING!
---
Milling Materials
---
Vericore ZR HT & HTX Milling Discs
Buy 4, Vericore ZR HT or ZR HTX Discs (All Unshaded, Shaded or Group Shaded are applicable), Get 1 (equal or lesser value)
FREE
*
(Retail value up to: $247)
Click here to see available size for HT discs. Click here for available sizes for HTX.
---
Restorative Oral Health
---
Denar Bite Registration Wax
Buy 2 -25pks, Get 1 FREE!* (item #20000040)
---
Green Envy
Buy 1, Get 1 FREE!* (item #09637)
---
Preference Liquid Hand Sanitizer
Buy 1  2-32oz bottle, Get 1 FREE!* (item# 11452)
---
Articulating Paper
Buy any 2 Ardent Articulating Paper (Mix N' Match), get 1 of Equal or Lesser Value
FREE!*
Paper Strips – item #'s 60000 thru 60009
Horseshoe/ Full Arch – item #'s 60100 and 60101
Exacta Film – item #'s 60200, 60201 and 60202
Exacta Film – Econo Pac item #'s 60203, 60204, 60205
---
Lab Equipment
---
ProPress SP
Buy a ProPress SP (item# 92025) Porcelain Furnace, get a vacuum pump (item# 95015)
FREE
*
(retail value: $614)
,
PLUS,
receive a
$250 Gift card
FREE!
(Total retail value: $864)
---
Pro 200 Series Porcelain Furnace
Buy a Pro 200 (item# 93005) or ProPress 200 (item# 92005) Porcelain Furnace, Get a vacuum pump
FREE
!* (item# 95015) 
(retail value: $614) 
PLUS! Get a $150 Gift card 
(Total retail value of free product: $764) 
---
Receive Gift card(s) when purchasing quantities of units below: $150 for 1 unit, $350 for 2 units
AquaSpense™ (item# 09560)
AquaSpense SL™ (item# 09550)
VPM2 Comp w/stand 115v ( item# 29340)

 

 
---
Lab Essentials
---
MainStay Disposable Articulators
Buy 5 boxes of MainStay Articulators (item# 08251, 08252, 08253 or 08254), Get 1 box of the same 
FREE
!*
(Retail value up to: $61)
---
MainStay II Dual Dowel Pin System
Buy 5 boxes of MainStay II Dual Dowel Pins system (item# 08240) or MainStay Single Pins (item# 08236), get 1 of the same
FREE!*
(retail value: up to $160)
---
Investment & Gypsum
---
UltiRock 
Buy 5-50# cartons of UltiRock (item#'s 35036 – Golden Brown, 35037 – White, 35038 – Ivory) , Get 1-50# Carton 
FREE
!*
(Retail value up to: $131) 
---
FastFire15
Buy 1 – FastFire 15 Investment 100/90gm (item# 38142), get 2 liter & 1-340ml FastFire Liquid (item#'s 38161 & 38166)
FREE!*
(retail value: $101)
---